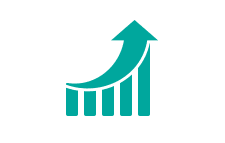 Online conversion optimisation was born out of the need of online marketers for lead generation and e-commerce site to improve their profit. My starting point has always been maximizing a website's full potential. I would rather have 10 visitors and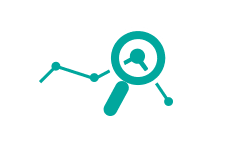 I just love to tweak Google analytics and make the Google analytics data really usable for any business. When I started out using Google analytics I got lost and didn't see the potential that lies within the analytics data. But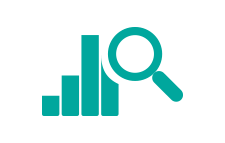 What is SEO? Search engine optimization (SEO) is the process of affecting the visibility of a website or a web page in a search engine's "natural" or un-paid ("organic") search results. In general, by optimizing the visibility of the website
What are BuzzWords; Buzzwords are words or phrases used to impress other non industry people, or an expression which is fashionable (or in the news). Buzzwords happen in all industries but online marketing is one of the bigger industries since it's 'hip and happening'....
Read more
What some of my clients say
Arnout keeps surprising me, always new creative insights all around. Epco Vlugt (CEO Babboe Cargobikes).Arnout is full of energy and knows how to optimise an online business. Mark Peters (MD of Feelgood Hospitality Group).
I get the most out of your website;
Contact me now for all possibilities.
Contact me now